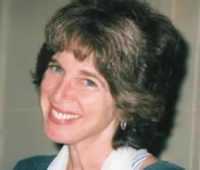 Four-Week Meditation Group in West Santa Rosa starts Tuesday, March 10th

Join Hannah Caratti, LMFT for a meditation and healing practice group....

This group is open to anyone interested in practicing and experiencing meditation and deep relaxation.
Groups start with healing songs (you are welcome to sing along or listen), mindfulness and compassion meditation, iRest/Yoga Nidra. and Japanese acupressure self-help practices. You are welcome to relax and meditate lying down or sitting, as you prefer.

Teachings from Jon Kabat-Zinn, founder of Mindfulness Based Stress Reduction may also be shared. Beginners and experienced meditators are all welcome!

Dates: 3/17, 3/24, 3/31

Day/Time: Tuesdays from 3:30-4pm
Location: www.zoom.us (please call or email for details)
Cost: by donation or free



[email protected]

or call 707-494-7470. Thank you!
May you be happy, peaceful and well!