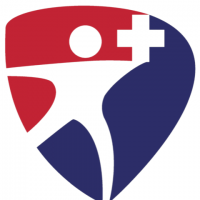 The public is invited you to an Open House at our community hospital in Sebastopol (formerly SWMC, now Sonoma Specialty Hospital):





Wednesday, February 13, 4-7 pm




501 Petaluma Ave., Sebastopol.





The Open House is celebrating the opening of high quality Urgent Care * no appointment necessary*9 am to 9 pm 7 days a week. Please join us to see what medical services are offered at Sonoma Specialty hospital including radiology (x-rays, 3-D mammography, DEXA scans), lab services, as well as surgery and Long Term Acute Care for critically ill patients to be added in the near future.





On a related matter, the March 5 deadline for voting on Measure A in the special election is bringing us closer to resolving the political turbulence swirling around the fate of our West County hospital.





A YES vote on Measure A is the only way to preserve an acute care hospital west of Hwy 101 while reducing future tax liabilities.





A NO vote could result in the loss of hospital services in West County forever while increasing the tax burden by millions of dollars with no benefit whatsoever to the community.



More information is attached.