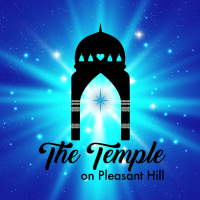 Immerse yourself in earth-resonant gongs, Tibetan bowls, drums from ancient cultures, and a plethora of celestial and earthly sounds and chants.

This by-donation event is our way of expressing our gratitude for this beautiful life and land.

"…so awesome that I didn't want to open my eyes after." Marsha

Sahar Eric Pinkham, Cht, has married ancient and modern instruments, providing an ever-evolving soundscape. He teaches rhythm, leads drum circles, and you'll likely find him facilitating retreats and immersed in some edge-pushing men's activity.

Jeffrey Edelheite brings a deeply soulful listening to his life and his music. He'll play gongs so primal and resonant that they invite the listener into a deep, and revitalizing rest.