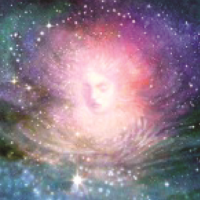 Listen to Your Body's Wisdom: with Gail Raborn, CHt. - Free!

Join Gail for a healing experience in group Hypnosis and Guided Imagery to:
*Uncover the messages behind your health challenges
*Discover the payoffs to illness and injury
* Deepen love of your amazing body!
* Learn Mind/Body Communication skills

Place: Sonoma County Family YMCA 1111 College Ave., Santa Rosa
Time: 4pm - 5pm

Contact info: (707) 827-3615

[email protected]

www.telehealing.com

Gail Raborn, CHt.: has led workshops and worked as a Hypnotherapist for over forty years. She specializes in helping clients heal from emotional and physical challenges; plus preparing her clients for safer surgery and medical procedures. She works by telephone and in her Santa Rosa office.