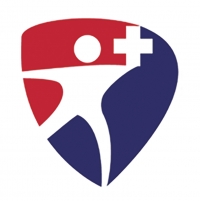 When

| | |
| --- | --- |
| Wednesday, February 13th; | 6:00 pm - 8:00 pm |

Where
Sebastopol Community Center (or Sebastopol Community Church)
Add to Google Calendar
The District would like to inform you about the sale agreement. We will provide education and information about the purchasers American Advanced Management Group.

Learn about health services that remain available to you in West County: Urgent Care, Surgery, Lab, Radiology, and Hospital Care.

I've seen conflicting information about where the meeting is;
It may well be at Sebastopol Community Church, 1000 Gravenstein Highway North

There is also an Open House at the hospital in Sebastopol
(formerly SWMC, now Sonoma Specialty Hospital):

Wednesday, February 13, 4-7 pm
501 Petaluma Ave., Sebastopol.