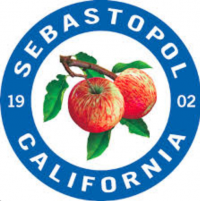 The Sebastopol City Council will begin their Dec 4th meeting with the selection of a new Mayor, and then discuss the concerns about the cell tower located at Palm Drive Hospital and the incidences of illness at the nearby Petaluma Avenue Homes and a related urgency ordinance regarding telecommunication facilities. They will aslo be discussing what they can do to move toward Zero Waste.

Here's the heart of the agenda:




See the full agenda here and staff reports here.